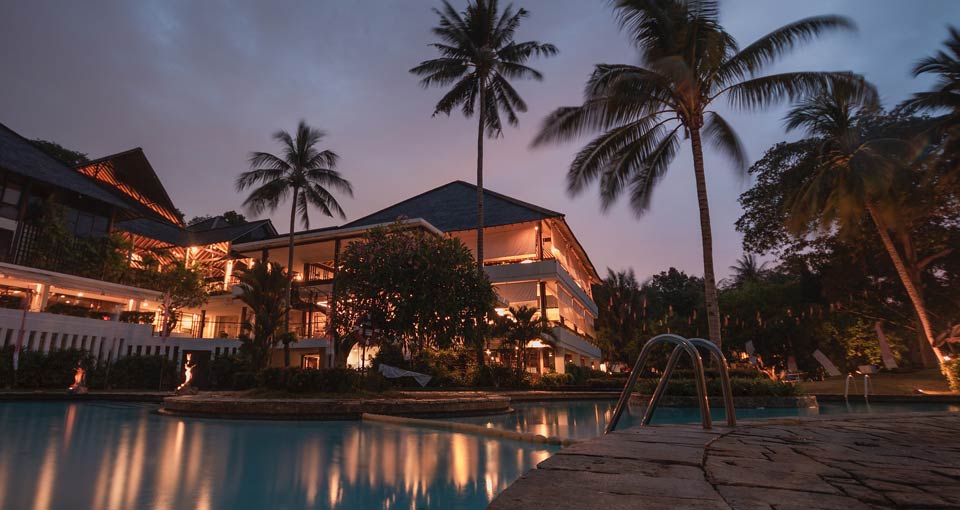 Destaque Service Hotel
All that rush. Appointments, deadlines, phone calls after phone calls, and your day is just getting started.
You need operational processes that will bring agility and speed to your business.
That is our proposal for you with our Destaque Service Hotel.
A service negotiated together with all the main hotel chains, bringing you apartment fares with guaranteed deals.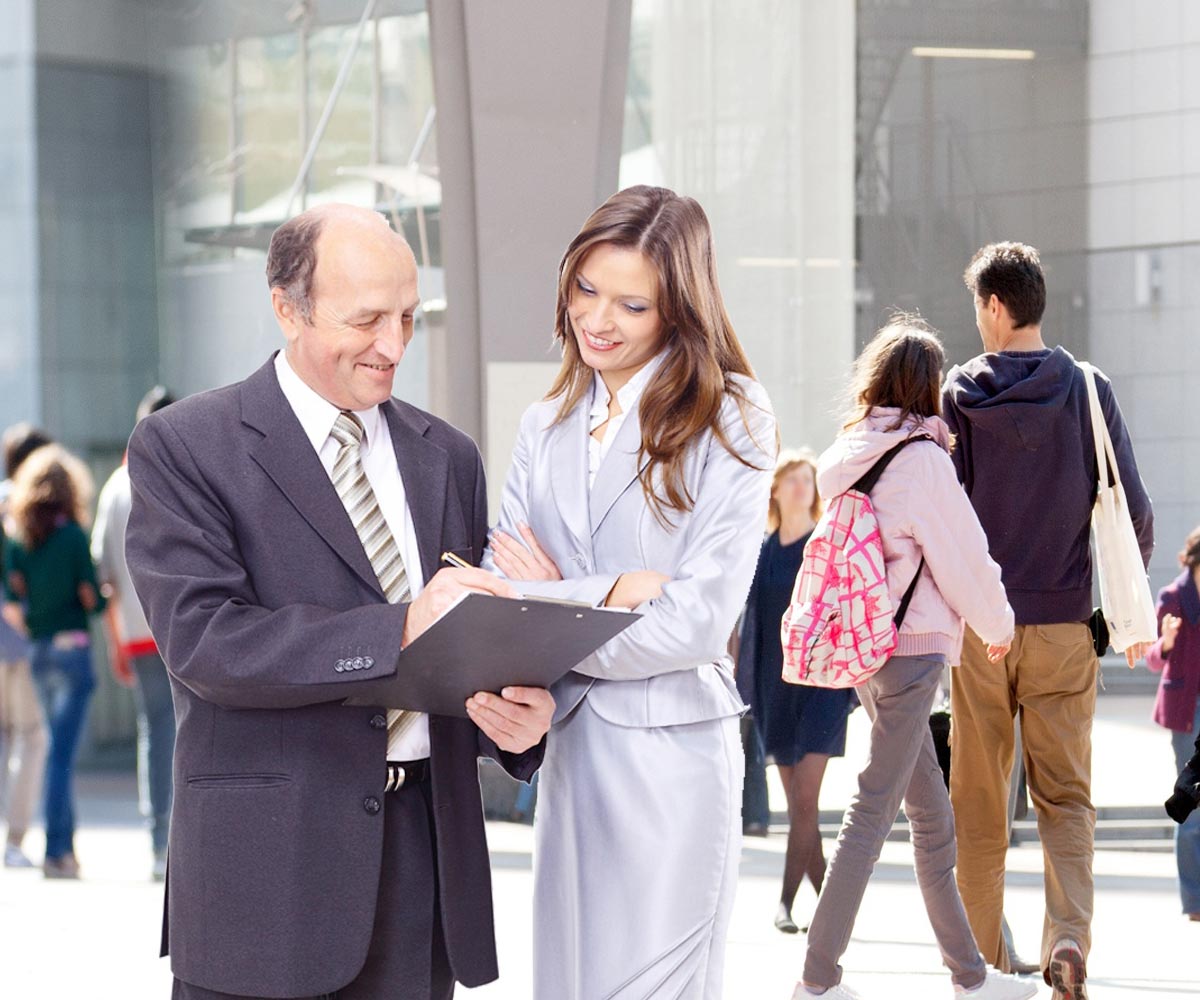 Take a look at more services
Do you wanna know which Trip Destinations we offer?
See all destinations, specially created for our clients.