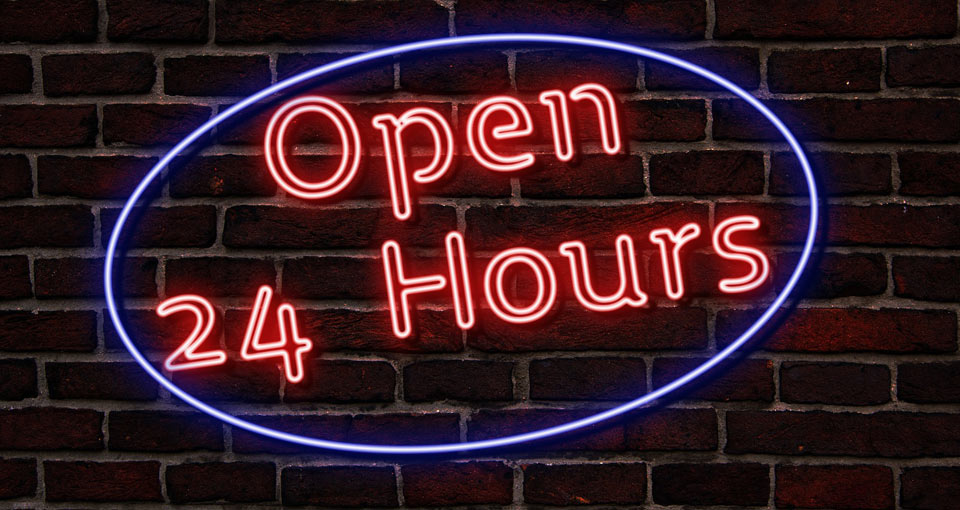 24 hours Services
What if today was Sunday. A resting day. And you need to make a last minute business trip.
It is with these difficult but inevitable moments in mind that we, at Destaque Turismo, put ourselves at our clients disposal with our 24h emergency service.
Providing our attendants personal cellphone numbers for any requests, even on Saturdays, Sundays and holidays.
If an emergency comes up, you know it: ask for your attendant's number e solve your problems. Issue your ticket and be at ease for the rest of the day.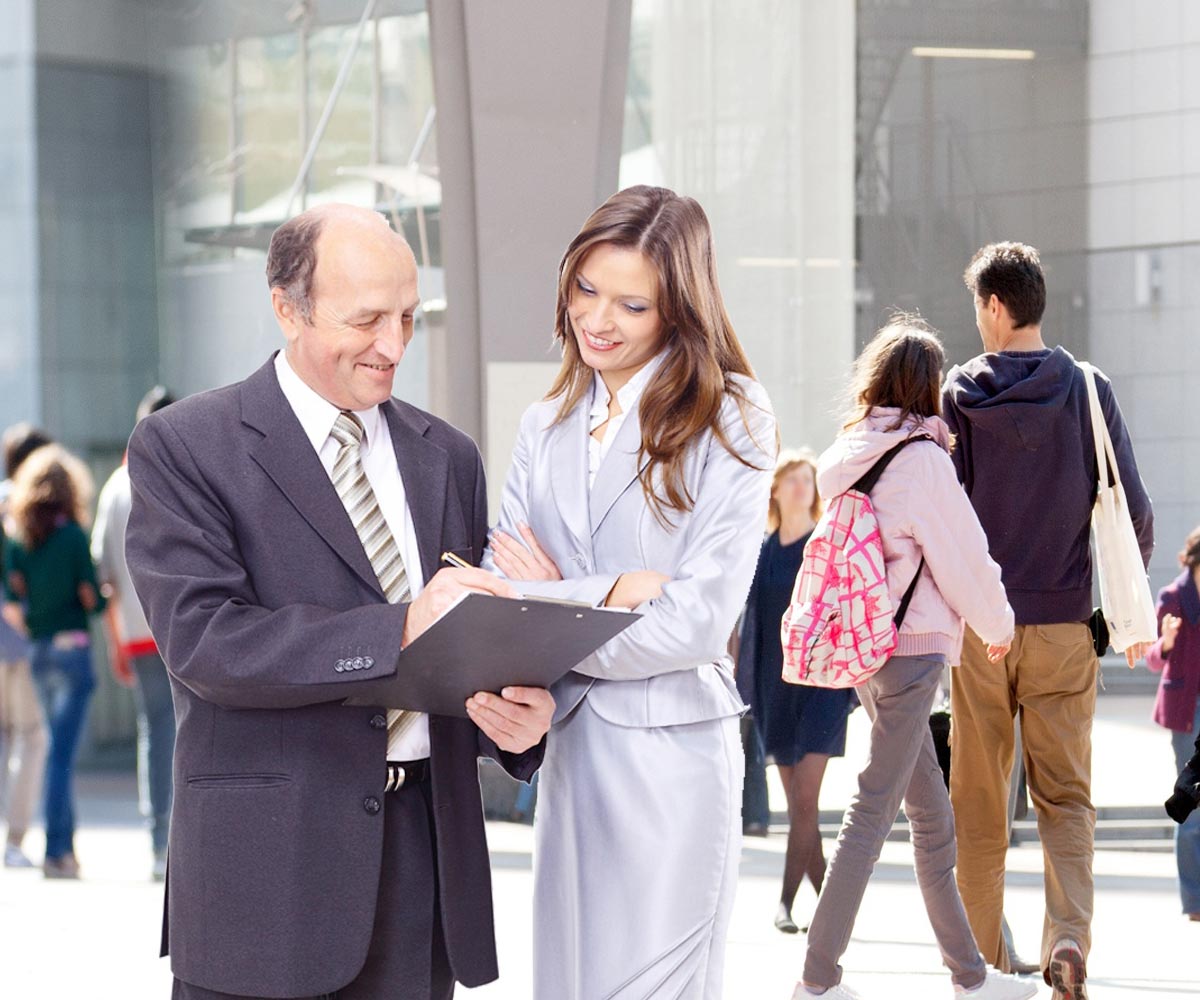 Take a look at more services
Do you wanna know which Trip Destinations we offer?
See all destinations, specially created for our clients.