EVENTS
Always searching for the best and new solutions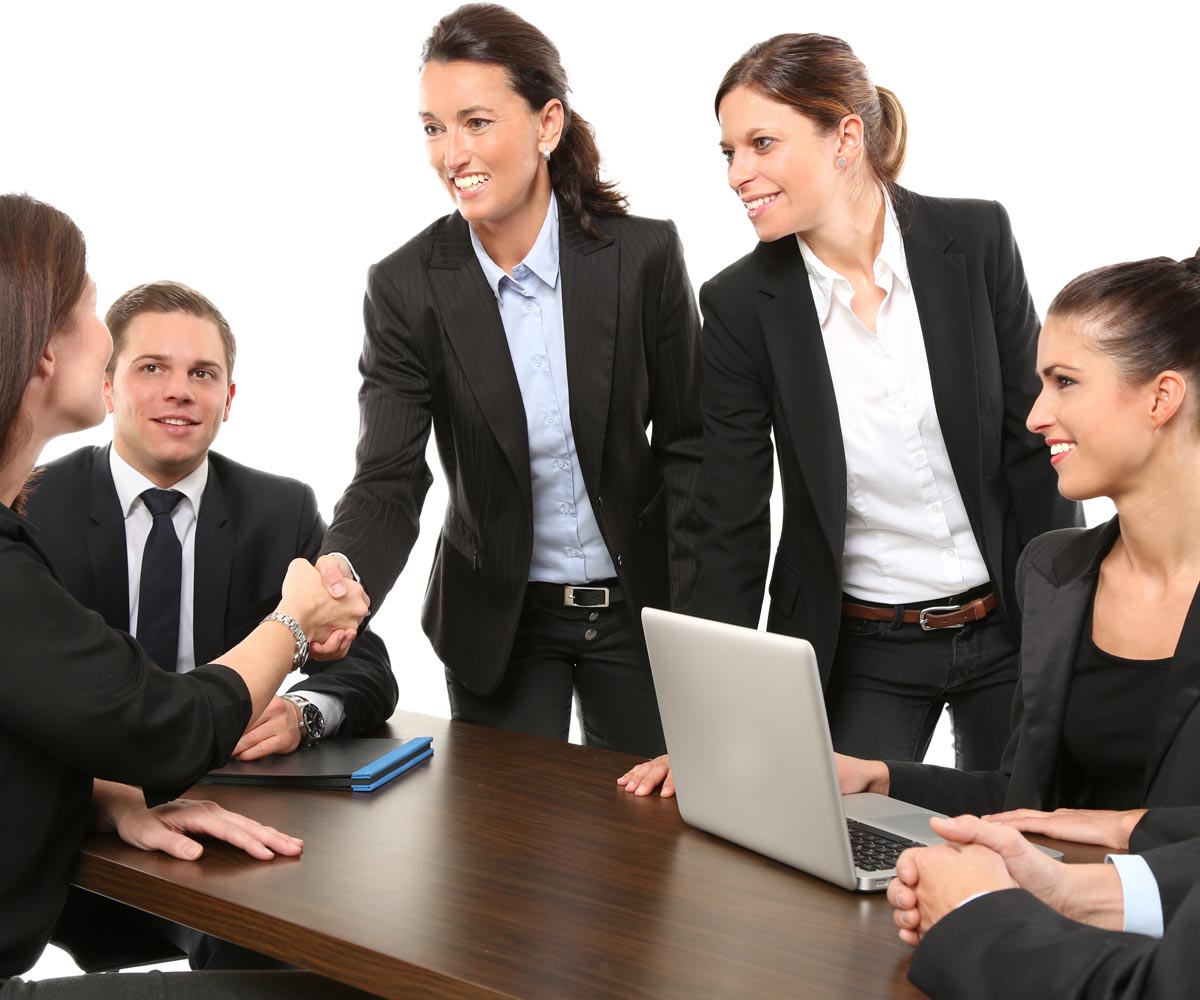 Corporative Meeting
Boarding and landing tend to seem like an easy task to accomplish but we know it is not quite that simple.
Soon we'll publish the content in english.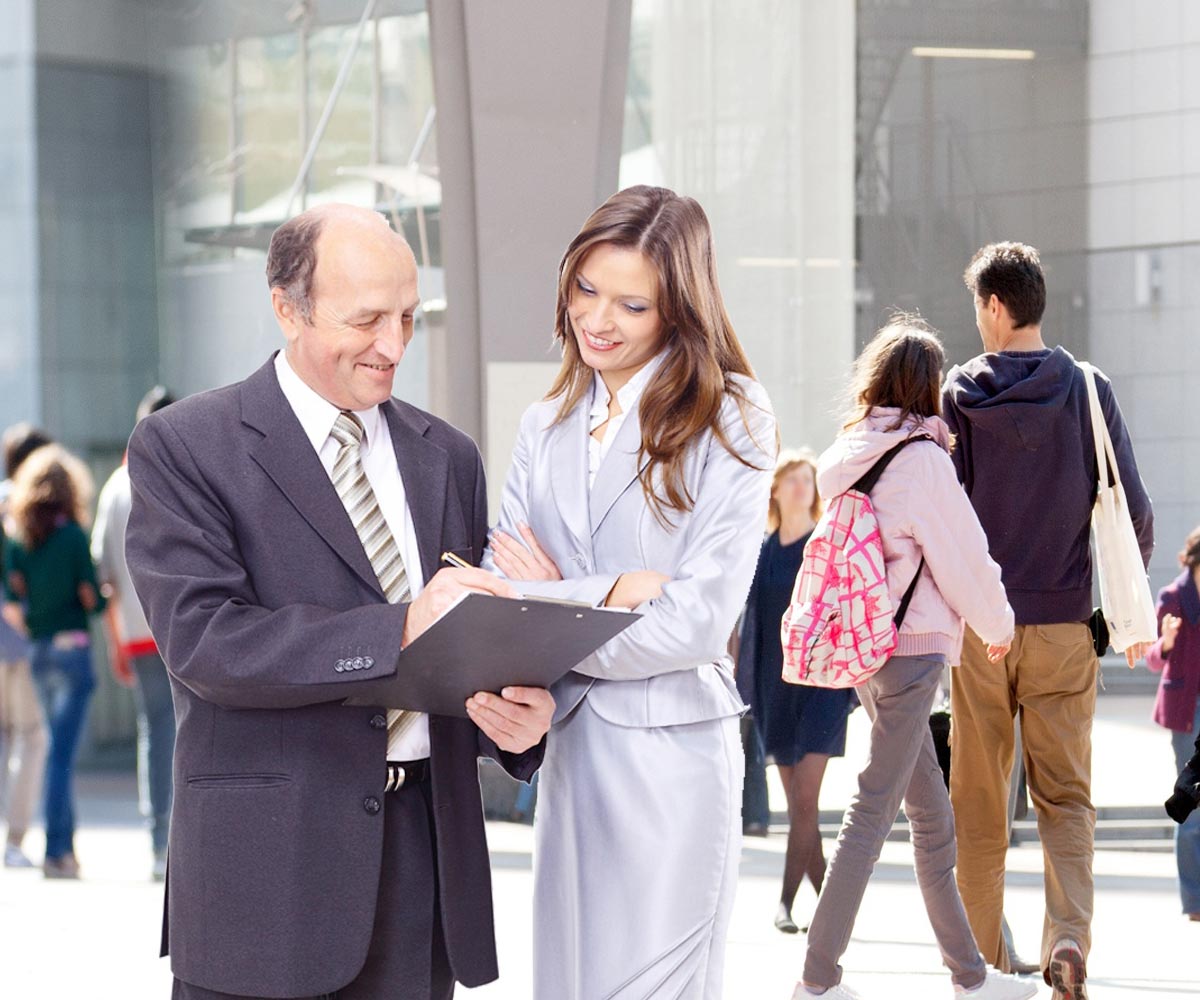 Take a look at more services
Do you wanna know which Trip Destinations we offer?
See all destinations, specially created for our clients.